alarm systems

#1 LOCKSMITH AND GLAZING SPECIALISTS
With You Within 30 Mins

QUICK EMERGENCY LOCKSMITH RESPONSE TEAM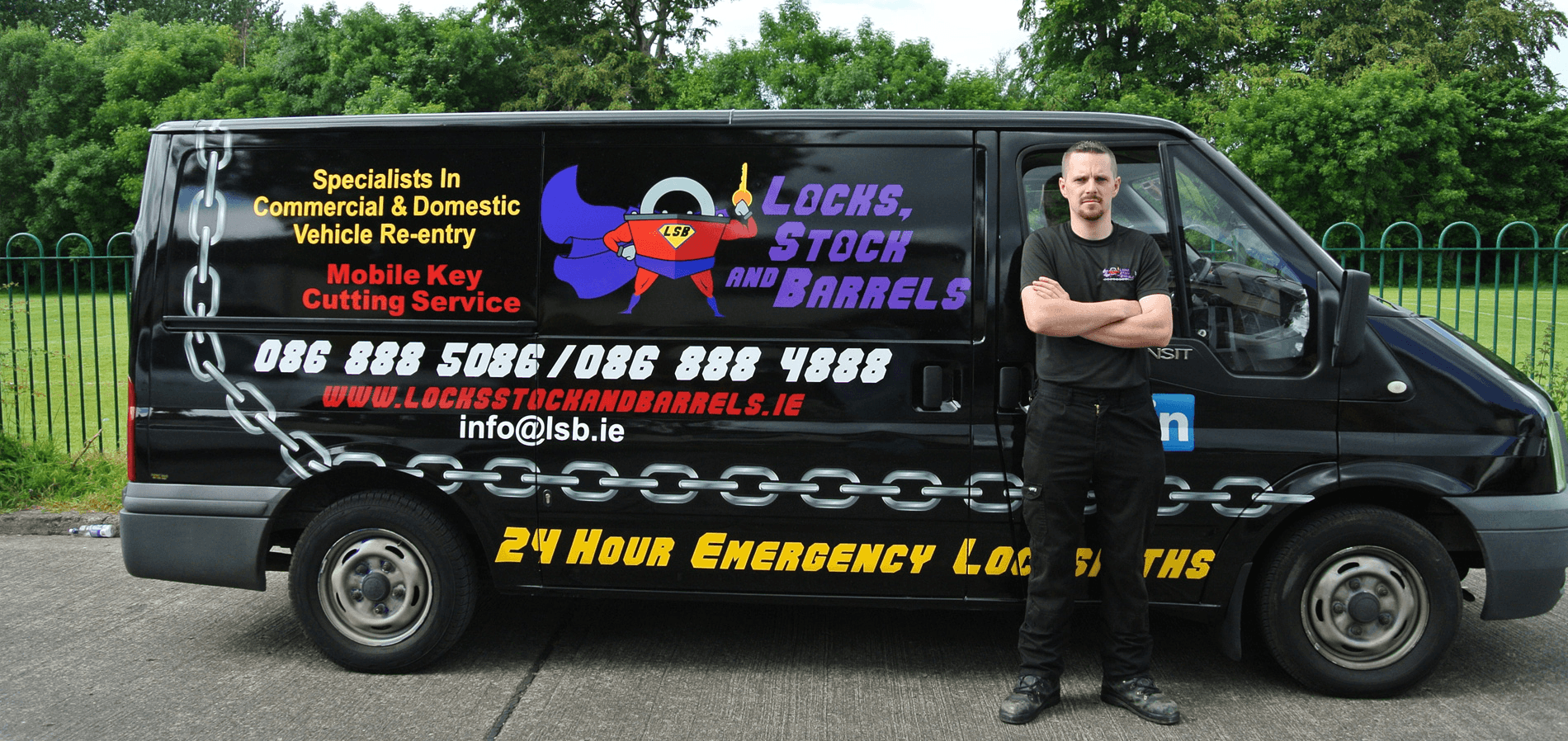 Locks Stock And Barrels are proud to announce that we are now linked with one of the leading alarm systems security companies in Leinster, Harris Security Installations.
They are protecting homes and businesses to the highest standards and are currently one of leading security providers for Security Systems.
We install Intruder Alarm systems, CCTV systems, Intercom systems and complete security alarm systems all over Meath, Dublin, Cavan, Kildare, Wicklow and Wexford.
As each customer has individual requirements, each system installed by Harris Security Installations is designed to provide the most efficient practical protection possible taking into account all vulnerable areas.
As the years have progressed the level of sophistication required in security alarm systems has increased dramatically. Harris Security Installations can install a system to meet your everyday needs.
We have all the security options you need to give you total peace of mind with numerous Intruder/tamper-notification options plus numerous alarm systems monitoring options available.
We Provide The Highest Quality And Best Value
– Intruder Alarm Systems,
– CCTV Systems,
– Till Cameras,
– ID Cameras,
– Hidden Cameras,
– Intercom systems,
– Access Control,
– Fire Alarms,
– Mobile tracking devices
– Security Barriers,
– Gate Automation systems,
– Smoke Cloaks,
– Smoke Cannons,
– Security Floodlighting
 Top Quality Brands that we supply and sell