#1 LOCKSMITH AND GLAZING SPECIALISTS
With You Within 30 Mins
SELF DEFENSE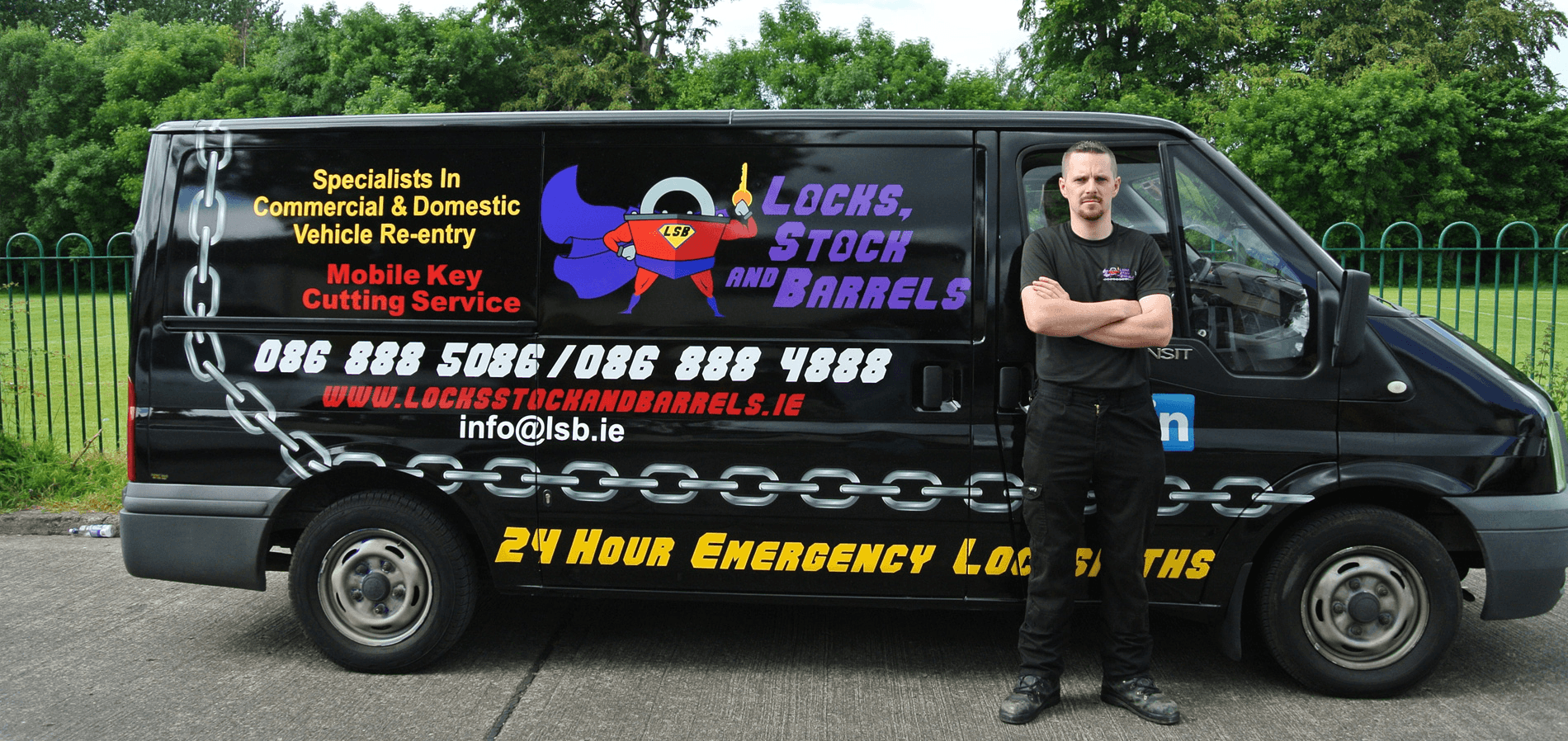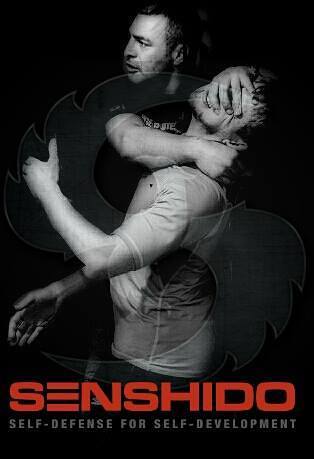 Locks Stock and Barrels have joined forces with Self Protection Ireland to provide an all round security. Self Protection Ireland provides expert tuition in Street Combatives to both security personnel and the public.
They aim to offer people a no-nonsense approach to personal protection. They aim to help people take responsibility for their own safety by teaching both soft
(avoidance, de-escalation) and hard (offensive, defensive response) skills. At Self Prot. Ireland we believe that physical engagement should be a last resort, but sometimes you just don't get that luxury.
Self Protection Ireland conducts regular Seminars in Dublin City. Our seminars are designed to be fun as well as instructional.
For more information go to www.selfprotection.ie.
are also at hand to
 help you back to your property