local locksmith

#1 LOCKSMITH AND GLAZING SPECIALISTS
With You Within 30 Mins
Top Five Quality Crime Prevention Tips by your local locksmith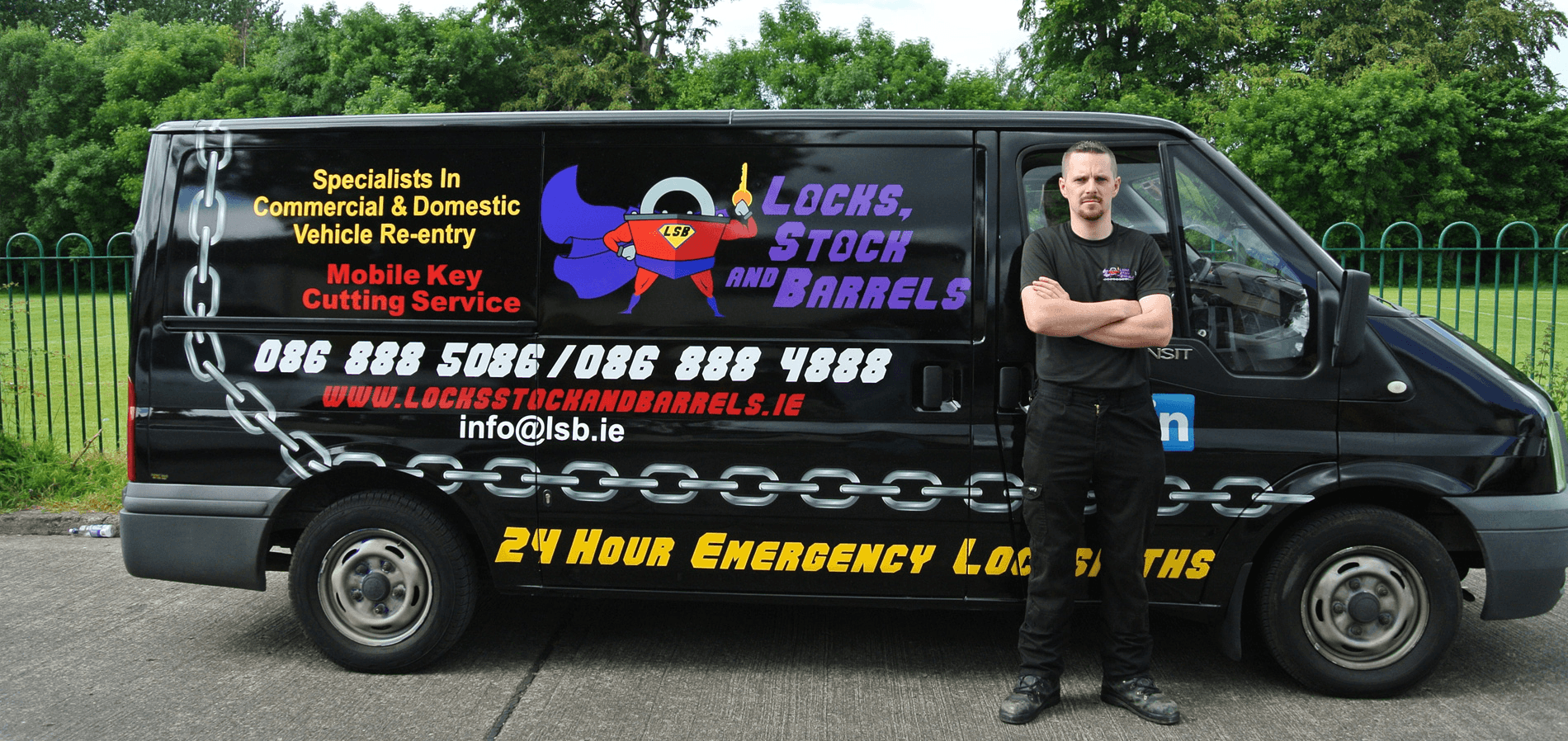 There are many cost effective ways to secure your home.
Locks stock and barrels yours local locksmith have put together the following list of simple tips for home security to help beat the  burglar
LOCAL LOCKSMITH :       SAFE PRACTICE
Never open the door to unknown visitors. Fit a door viewer (peep / spy hole) or a door chain and take a look at who is at your door before opening it. Ask for credentials from any sales-person who requests entry to your home.Ask that their ID be pushed under the door. Many professional burglars use this cover to check out homes. If you're doubtful, check with the person's office before letting him or her in.
Don't leave notes for service people or family members on the door. These act as a welcome mat for a burglar.
If the entrances to your home are dark, consider installing lighting with an infrared detector. Most thieves don't want to be observed trying to get in a door.
Don't leave keys on the inside of door locks or window ledges near the door as burglars can break a window and reach inside and unlock the door.
Remove keys from view and keep them in a safe place.
Don't leave your name and address on any key tags. If you lose your keys away from the home they could fall into the wrong hands.
LOCAL LOCKSMITH :       PHYSICAL SECURITY MEASURES
Have window locks fitted. Keep your windows locked, especially those on the ground floor or easily accessible due to flat roofs, for example.
The home office recommends fitting 5 lever deadlocks to all external doors. You should have or upgrade locks to a high standard
Sheds and outbuildings are very vulnerable to theft and as a result you should have a substantial lock and padlock or pad bolt in place. All valuables should be kept locked up inside sheds and outbuildings and remember never to leave expensive garden equipment outside. Use a chain and padlock to secure ladders and other equipment that may be used to break in to your property.
LOCAL LOCKSMITH :       OTHER DETERRENTS
Gravel or pebbles on driveways warn you when someone is approaching your house.        Burglars know this and it therefore acts as a deterrent.
Fit blinds to windows. Venetian blinds or vertical blinds can act as a significant deterrent as they are noisy obstacle for burglars attempting to gain entry.
Preferably install an alarm system or at least fit an external dummy alarm box in a prominent position on the outside of the house.
Join your local Neighborhood Watch scheme and display the Neighborhood Watch and CCTV in operation stickers.
Cut back hedges and trees near to your house to make it difficult for burglars to conceal themselves.
Property marking can act as a good deterrent as the markings make it difficult for a burglar to sell on your goods.
Time light switches with motion detection act as a good deterrent to burglars, as there is know where for a burglar to hide.
LOCAL LOCKSMITH :       WHEN AWAY FROM HOME
If you want your house to appear occupied:
Use a timer switch to have a radio come on and off to give the impression there is someone home.
Use timer switchers to switch lights on and off and suitable times of the day and night.
Do not leave curtains drawn during the day.
Cancel your milk and papers. And finally, ask a neighbor to keep a watch on your property, while you are away Instead of keeping a spare key in a mailbox, under the doormat, or on a nail behind the garage, wrap the key in foil — or put it in a 35mm film can — and bury it where you can easily find it if you need it.
HOW TO CHOOSE YOUR  LOCAL LOCKSMITH
Choosing the right local locksmith is important as you do not want to give just anyone access to the locks for your home, your vehicle, or your place of business.
Check credentials, Locksmith has to be certified and qualified. You can also check if they belong to a union or locksmith association.
Check the company to make sure there are no bad reviews or complaints since you must trust your locksmith.
Find out if they have a shop and how many employees are working in the company.
Ask to see testimonials and references.
Email Us the average response time is                               just 60 sec
 Top Quality Brands that we supply and sell