#1 LOCKSMITH AND GLAZING SPECIALISTS
With You Within 30 Mins
Useful Crime Prevention Tips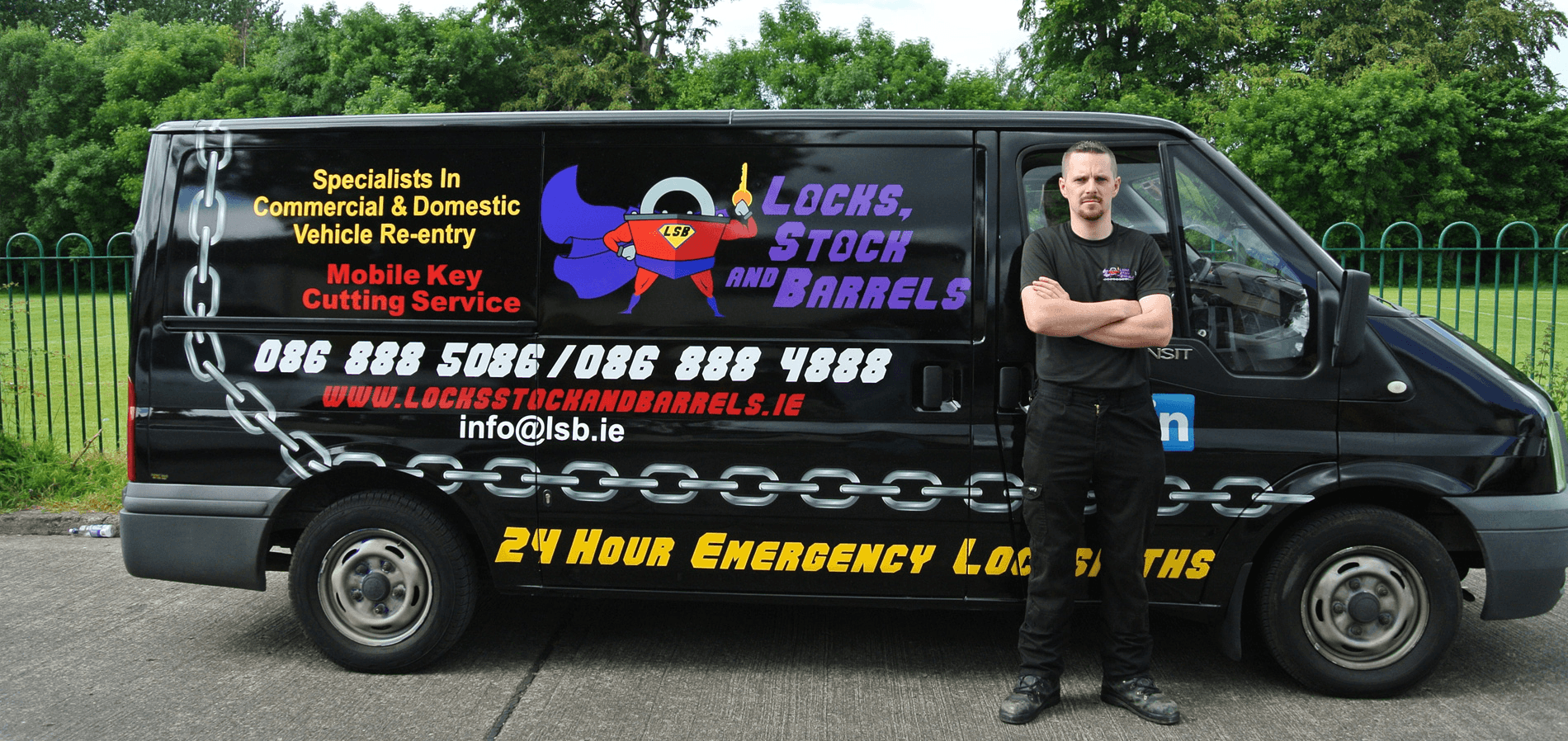 Email Us

the average response time     is just 60 sec
Our Crime Prevention 
EMERGENCY  RESPONSE TEAM
is always ready to answer your call 
1. Ask that their ID be pushed under the door. Many professional burglars use this cover to check out homes. If you're doubtful, check with the person's office before letting him or her in.
2. Don't leave notes for service people or family members on the door. These act as a welcome mat for a burglar.
3. If the entrances to your home are dark, consider installing lighting with an infrared detector. Most thieves don't want to be observed trying to get in a door.
4. Don't leave keys on the inside of door locks or window ledges near the door as burglars can break a window and reach inside and unlock the door.
5. Remove keys from view and keep them in a safe place.
6. Don't leave your name and address on any key tags.
If you lose your keys away from the home they could fall into the wrong hands.